(Do You Wanna Date My) Avatar is a bonus music video that debuted on August 17, 2009, on both Microsoft and YouTube, a week before the start of the third season of The Guild. An mp3 of the song may be purchased from Amazon or iTunes via the official site.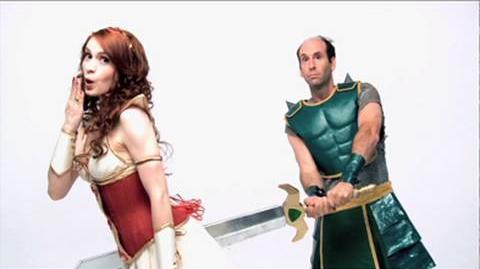 External links
Edit
Ad blocker interference detected!
Wikia is a free-to-use site that makes money from advertising. We have a modified experience for viewers using ad blockers

Wikia is not accessible if you've made further modifications. Remove the custom ad blocker rule(s) and the page will load as expected.